Puns are the silliest and possibly the quickest kind of joke to deliver. They are very simple and only involve word play. By exploiting the fact that some words have multiple meanings or sound very similar, puns have a humorous or rhetorical effect. They are not new to human language. The Roman playwright Plautus was also known for his puns and word games, but they go back even further than Rome. They go all the way back to the days of Ancient Egypt and Sumer. Sumerian cuneiform and Egyptian hieroglyphs were originally based on punning systems. In fact, it has been credited as the fundamental concept behind alphabets, writing systems, and even the rise of civilization. (This may sound extreme but just read the book The Pun Also Rises by John Pollack to get a better idea.) At any rate, you can see the importance of puns. However, today were are not going to discuss how critical they are to society. Today we are going to talk about something a bit lighter. We're going to enjoy their simple uniqueness, laugh at their silliness, and possibly brighten up our day. These are Stupidly Funny Puns That Will Have You Rolling Your Eyes.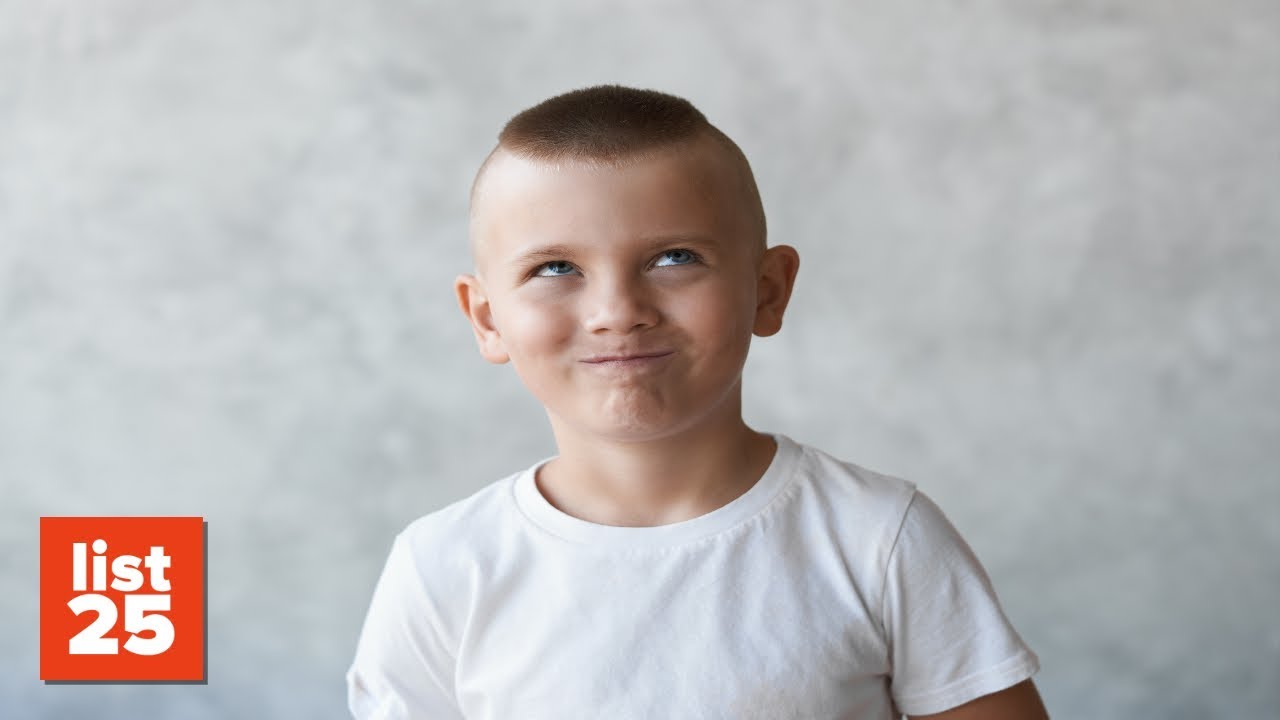 25
What's the worst thing about ancient orators?
24
What's the worst thing about throwing a party in space?
23
Why couldn't they play card's on the Ark?
Because Noah was standing on the deck.
22
How did I escape Iraq?
21
I'm glad I know sign language.
20
My math teacher just called me average.
19
How do you make antifreeze?
18
Explaining puns to a kleptomaniac is difficult.
They always take things, literally.
17
I asked my French teacher if she plays video games.
16
The wedding was really emotional.
Even the cake was in tiers.
15
I wrote a song about a tortilla.
Well, it's actually more of a wrap.
14
I got my girlfriend a "Get better soon" card.
She's not ill or anything, but she could definitely get better.
13
I have a few jokes about unemployed people but it doesn't matter.
12
Did you hear about the guy who got hit in the head with a soda?
He was lucky it was a soft drink.
11
Want to hear a construction joke?
10
A prisoner's favorite punctuation mark is the period.
It marks the end of his sentence.
9
A book fell on my head.
I've only got myshelf to blame.
8
Whenever I undress in the bathroom...
my shower gets turned on.
7
A man just threw milk at me.
6
What is the difference between a poorly dressed man on a tricycle and a smartly dressed man on a bicycle?
5
Why can't you run through a campground?
It would have to be ran because it's past tents.
4
Have you ever tried to eat a clock?
It's very time consuming.
3
I didn't like my beard at first...
2
They told me I have Type A blood,
1
Did you hear the joke about the German sausage?