Have you ever wondered about the strangest toys from around the world? Well, you've come to the right place! Kids usually expect their toys to be silly, soft, or maybe a little slimy. Strange toys, though, tend to veer off into nightmare land. Still, it kind of makes sense why strange toys exist. With entire stores dedicated to nothing but toys and an industry built around giving kids things to play with, it's only natural for a few toys to come across as bizarre. So, from dolls that you can operate on to plumber action heroes, here are the 25 Strangest Toys From Around The World.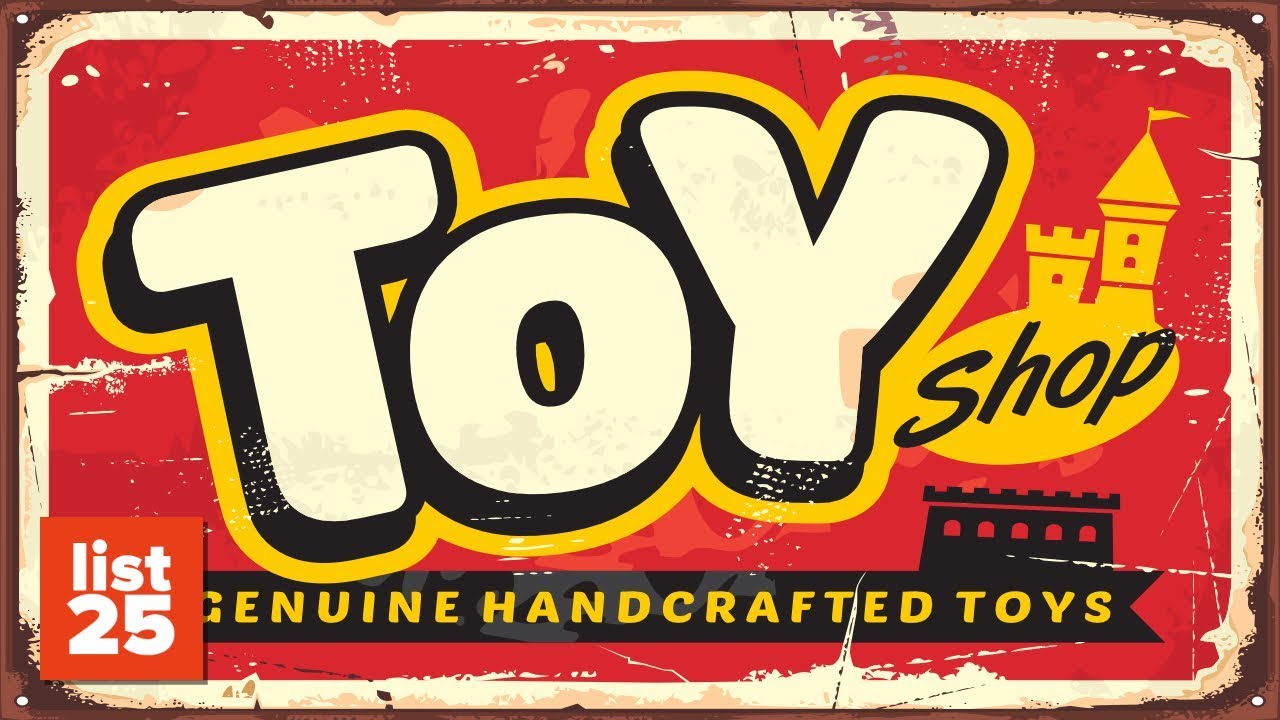 This weird USB toy designed in Japan doesn't really do much, except it starts glowing red in the eyes when you press the "H" key on your keyboard. I think we're all better off not knowing why. 
We've seen pregnant dolls, now it's time for mourning dolls. Just inject this doll with a water filled syringe, and she will start crying all over the place. Looks like a really fun way to raise depressed kids.
It's basically an amputee that you can sew back together. Maybe it will at least motivate kids to do well in school so they sew people back together in real life.