Chemistry class…boring; chemistry in the form of chemical reaction GIF's…awesome! Looking for a bit of fun chemistry? Look no further. Today we bring you 25 Mind-Blowing Chemical Reaction GIFs!
20
There's something about this that's so satisfying to watch.
19
Don't try this at home, kids.
18
Water as you've never seen it before.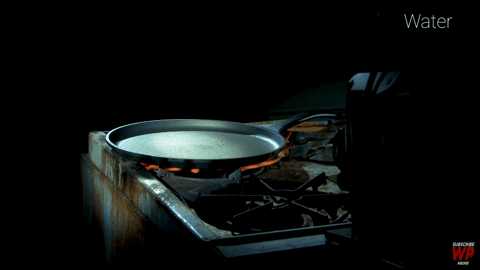 17
Is it a monster...or just science? We'll let you decide.
16
Not just for storage...